6 males & 2 females born 17th of October.

Zoran, Zero, Zingo, Zting, Zorro, Zeb & Zweet, Zara.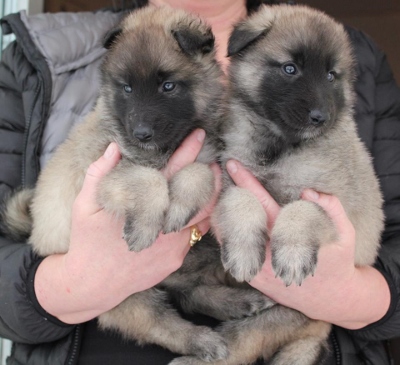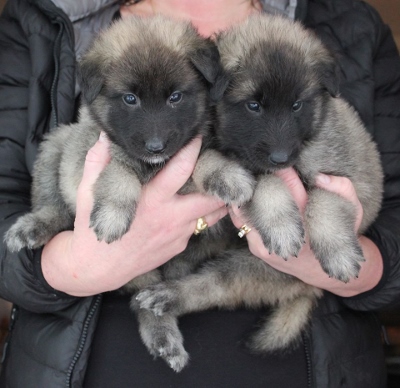 5 weeks old males.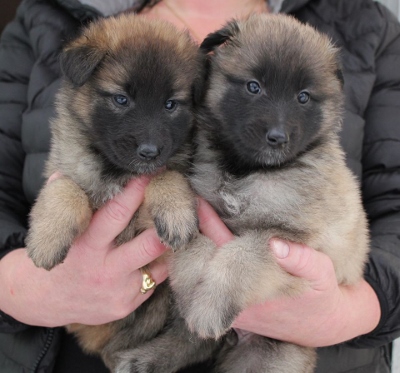 5weeks old males & females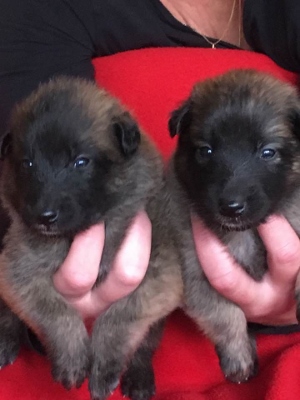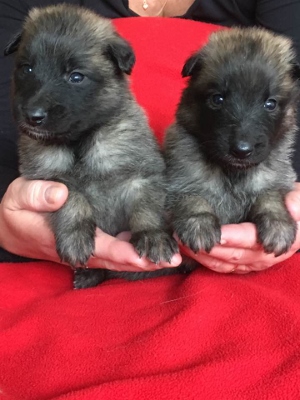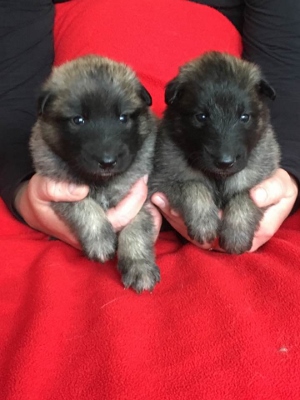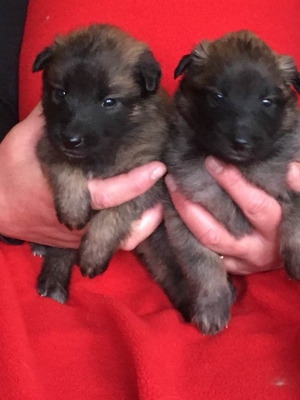 3 weeks old.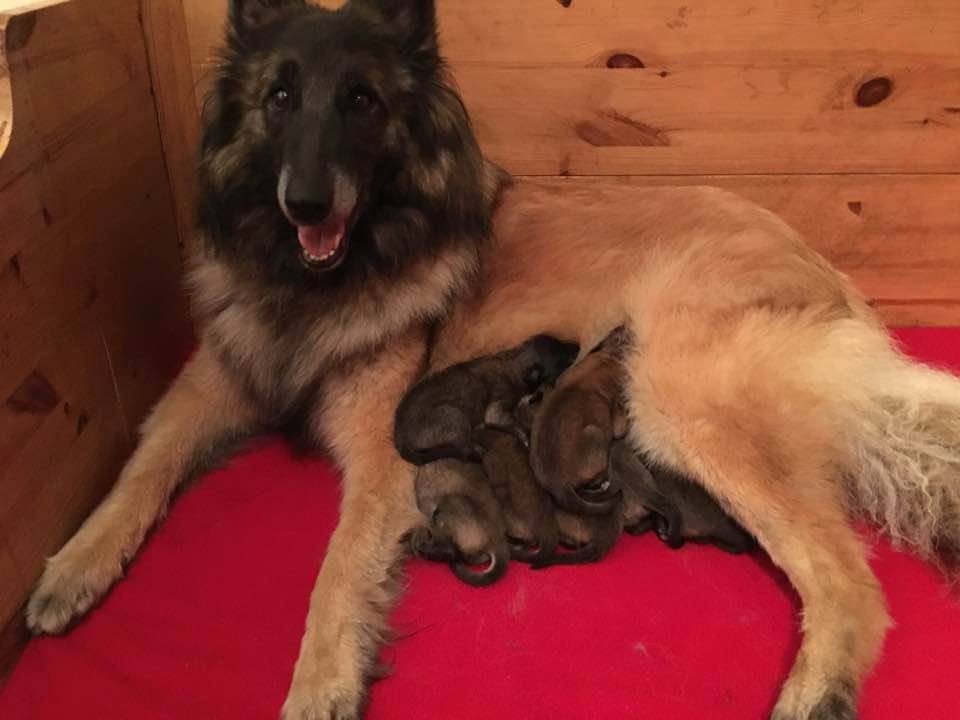 Ixus van de Hoge Laer x Breakpoint's Umbra of Nike.


Ixus hips free and Umbra hips & elbows free.


Pedigree for the Z-litter
Ixus van de Hoge Laer
Freedom di Scottature
Domburg in Demand
Avril de Scottatura
Amora van de Hoge Laer
Qwinten van't Sparrebos
Montana de la Clairiere aux Louves
Breakpoint's Umbra of Nike
Grimmendans Fourlan
Van de Pillendijk Darco
Canela del Segadal
Breakpoint's Nike of Ella
Rival de la Fureur Du Crepuscule
Breakpoint's Ella of Okey
Vi söker fodervärdar i Stockholmstrakten.
Kontakta oss på tel 747 03 95 eller mail