Breakpoint's Chiva of Umbra.

Female born 2019-09-12.

UK CH Sezanne Dances With Wloves
Fledder di Scottatura
Domburg in Demand
Avril de Scottatura
CH Corsini Prada at Sezanne
Gourou du Crepuscule des Loups
Corsini Millennium
Breakpoint's Umbra of Nike
Grimmendans Fourlan
Van de Pillendijk Darco
Canela del Segadal
Breakpoint's Nike of Ella
Rival de la Fureur Du Crepuscule
Breakpoint's Ella of Okey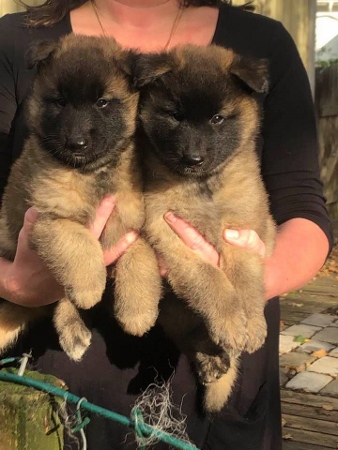 5.5 weeks old.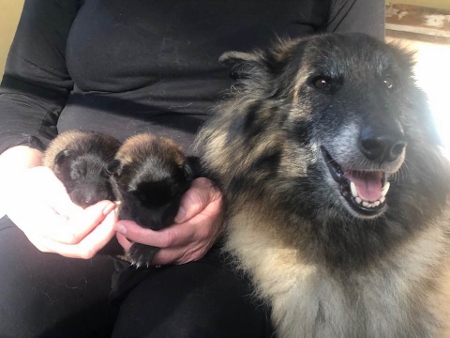 10 days old.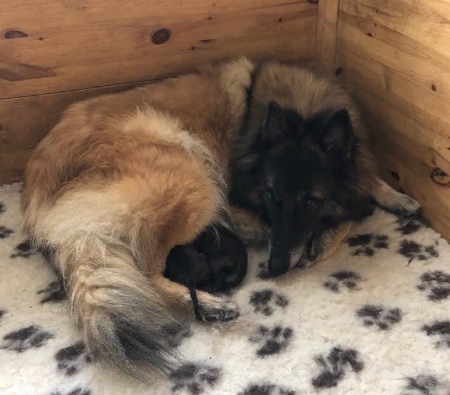 UK CH Sezanne Dances With Wolves x Breakpoint's Umbra of Nike.
Ruben hips free (4:2) eyes clear &Umbra hips & elbows free.


Vi söker fodervärdar i Stockholmstrakten.

Kontakta oss på tel 747 03 95 eller mail